Brunch buffet at Sheraton Dongchong Hotel! All-you-can-eat dry-aged steak + oyster lobster + cheesecake + free flow champagne
Starting from April 4th, the breakfast and lunch buffet will be launched every Sunday for the first time. There are a variety of fresh and ready-to-make delicacies. Of course, you must eat steak when you come to the steakhouse! Recommend dry-aged beef and a variety of charcoal grilled main dishes, of course, the buffet iced seafood bar: French oysters, original Boston lobster, Canadian crab legs, tiger prawns and large clams, come to Surf & Turf!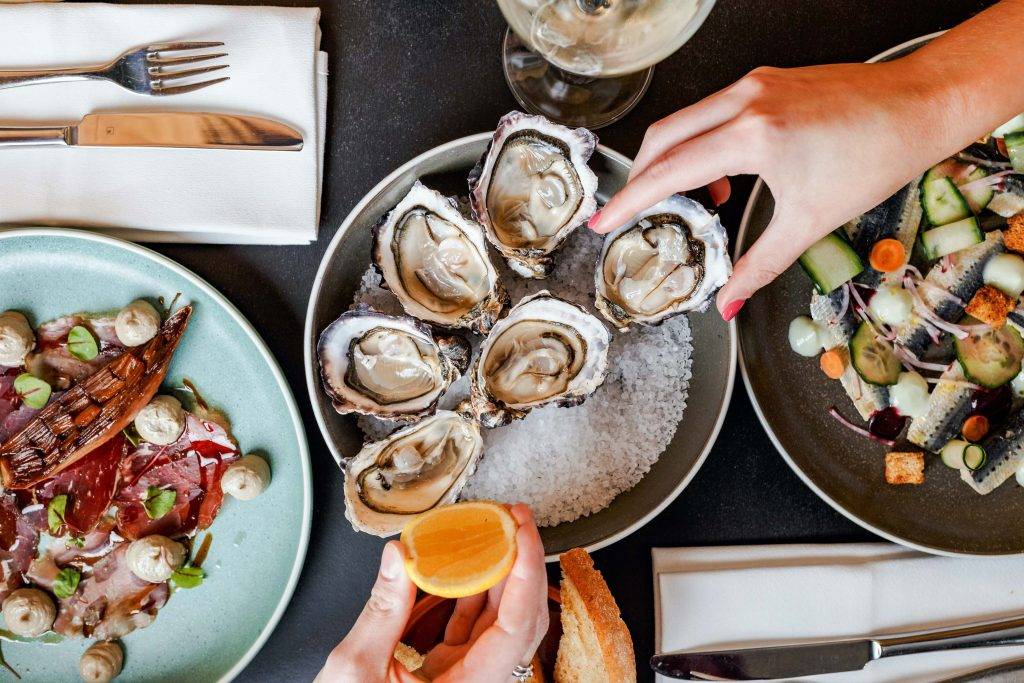 "The copyright of the article is owned by New Media Group. For the original text, please click: https://www.weekendhk.com/1121462/"